Slovenia has never been so successful in qualification for major competitions: after seven matches, Slovenia has never had more points on its account
Neither in the era of Sreček Katanec nor in the last successfully completed qualifiers
Slovenia
after seven games played, Slovenia has never been on such a good path as it is this time, when it is fighting for Euro 2024. In the opening seven matches, Matjaz Kek 's side has won five times and lost only once, and has already added 16 points to its tally, which is enough to top Group H at the moment.
After seven rounds, Slovenia's previous best result was 14 points in the Euro 2000 battle. Until Saturday's match with Finland, this was also a record achievement for the Slovenian team, which has now – as we said – raised the bar even higher.
As calculated by
Sports SOS
on RTV Slovenia, it is also the first time in history that Slovenia has won five times in the opening seven qualifying matches. The previous record was four wins (EP 2000, EP 2004).
As a point of interest, Slovenia had only three wins and 11 points after seven matches in its last successful qualification(World Cup 2010). But after a strong finish, she managed to take second place, which earned her an extra qualification. At the same time, it shows that the battle for Euro 2024 is by no means over. And Kek's squad must do everything to make sure that the record seven games are not the only ones…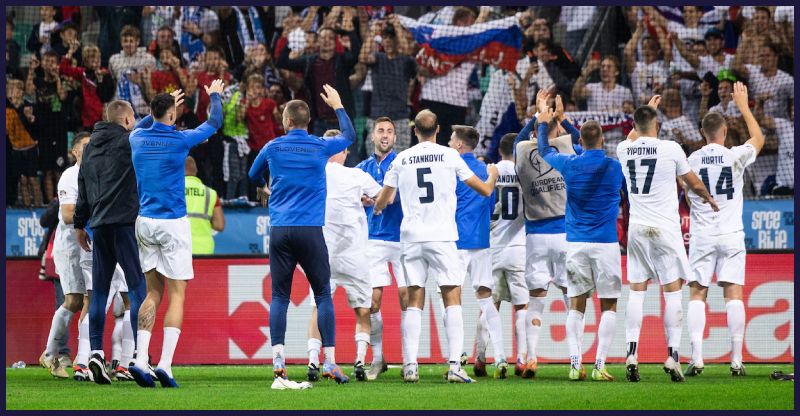 This text was automatically translated using AI.
National Team
#euro2024