Ishaq Rafiu without a real future at Ljudski vrt: 'A solution must be found for him, because at the moment both the boy and Maribor are losing'
It is now a year since Ishaq Rafiu joined Maribor. The Nigerian came to Slovenia with high expectations: in his native country, he was a shining star, a goal scorer and a national champion. In addition to Maribor, Olimpija was also interested in him, and in the end Ishaq Rafiu went to Ljudski vrt. But under Calvary today, they probably regret having gone into this story in the first place. The 22-year-old African striker has been in "his own world" for some time now. He doesn't play much, but when he gets the chance, he's a complete unknown. Marko Šuler, Maribor's sporting director, also poured himself a glass of wine and admitted that the story will have to be finished somehow.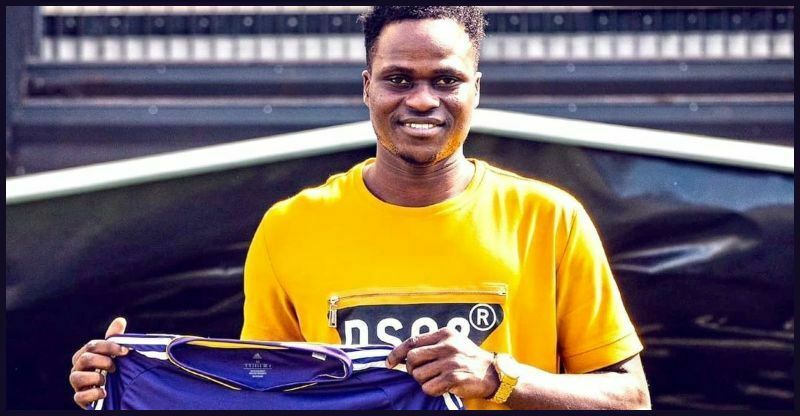 "It has to be said that Maribor did not incur any cost with Rafiu. We have not paid compensation, but the idea was that when it is sold, the compensation is split. There was also no entry fee. For the first time since I can remember, we brought someone from another continent, another environment, another culture. This was more about trust. It was very difficult to get any more information about him. Everything I got showed potential. We are talking about a Nigerian, we know how Nigeria is written in the football world and we know that Africa is a continent where much bigger clubs are scouting. The boy had great references. He was the champion, the best player of the championship,", Marko Šuler explained to EkipoSN how he decided to bring in the former member of the Nigerian club in the first place Rivers United.
Rafiu had a lot of problems, including with his diet
Korošec went on to admit that Ishaq Rafiu has come to an environment where he simply doesn't feel at home: 'The adaptation factor played a big role. Some players find their way in a new environment, others don't. Rafiu had a lot of problems in the beginning, for example with his diet. I believe that he is absolutely not the player he looks like at the moment. It simply doesn't fit into the way we play football in Slovenia. Perhaps it is all too tactical for him, some of the legalities are too important. I may have 'missed the mark', but from a financial point of view, we had a contract that did not put all the risk on us. But a solution has to be found for him, because at the moment both the boy and Maribor are losing."
Ishaq Rafiu, who has already made his debut for the national team of Nigeria, has played nine games for Maribor and has not yet managed to register among the goalscorers.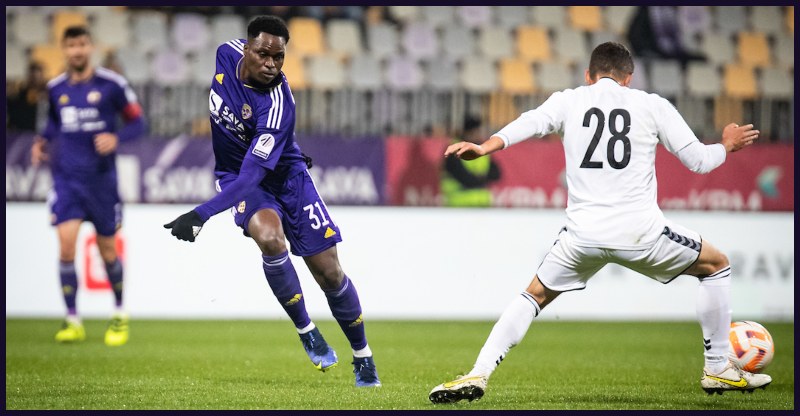 This text was automatically translated using AI.
News
#ishaqkayoderafiu
1. SNL
Maribor