Maribor coach Ante Šimundža satisfied with nine goals in the Cup: 'Nobody gets minutes under contract'
Photo by Žan Pak
Maribor jumped over the first step of the Pivovarna Union Cup without a scratch. Ante Šimundža led his charges to a big win against NK Jurovski Dol in Ljudski vrt on Tuesday. The quarter-finalists played in the capital of Styrian football  outstanding support from the stands and Ante Šimundža easily beat his former teammate Boštjan Žnuderl (9:0) on the pitch.
"The point of the cup competition is to spread the popularity of football throughout Slovenia,"  emphasised Ante Šimundža for club website after the match, in which Arnel Jakupović scored three goals.
The coach of the Štajerska giant continued. "A match like this is just further confirmation, and this time it's a double thank you. Guests on a fair, sporting game. And to the fans, who made the atmosphere in the stands wonderful. We know that we have a lot of fans in different parts of the country, and people in the wider surroundings are also rooting for Maribor. The scenery was really great and our approach showed the respect we wanted to give to our opponent and to all those gathered in the stadium. We wanted to play the game at the highest level."
Ante Šimundza also admitted that he is happy with the approach of the players, who are trying to prove themselves to the new coach and to get as many minutes on the pitch as possible.
"The basic requirement was related to a proper approach, and this was noticeable. The boys are receiving and accepting the information that they have to fight for themselves, for the jerseys. This is the only way they can challenge me to secure places in the team. No one is entitled to contract minutes, they have to earn them through their work. We are working towards the following commitments, knowing that we will not be successful if the same approach is not taken in the work process going forward," concluded 52-year-old Ante Šimundza.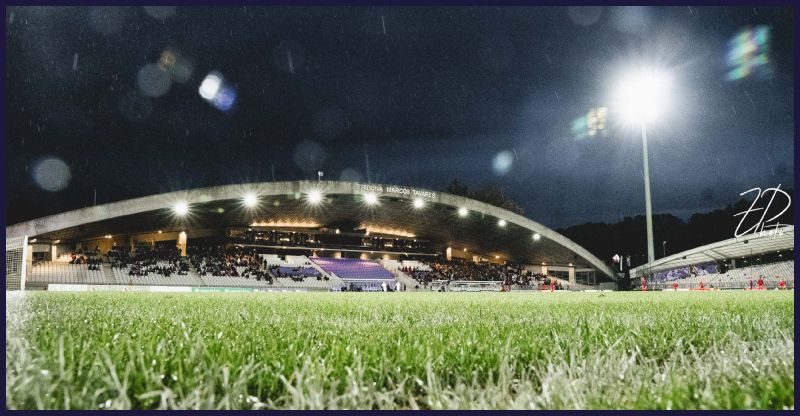 This text was automatically translated using AI.
News
#antešimundža
#cup
Maribor