Maribor in the U15 league demolishes all before it at home and impresses abroad: talented Violets win a strong international tournament in Serbia
Photo: Milan Čabrić

Maribor
can boast a team that is demolishing all before it in the U15 category. The young Violistas have 11 wins in 11 matches in the national championship and lead the standings convincingly. But Maribor's older boys are not only too strong for their rivals in Slovenia, they are not even close to them abroad.
Maribor was in Novi Sad the other day, where the U15 team participated in the third Inter Sport Friends Cup organised by Inter Sport Friends and FK Sofeks. The tournament featured 10 teams from six countries, and was won by … Maribor!
The older boys of the Slovenian giant won the tournament, which also featured Vojvodina, Partizan, Sofex, Dinamo Bucharest, Ghiroda Temisvar, Budućnost, Stari Aerodrom Podgorica, Sporttim Banjaluka and Pelister. Maribor, as I said, won first place for the third time in a row. Second place went to Stari Aerodrom from Montenegro, with Partizan third.
All participants also took part in a round table where the heads of the football schools presented their methods and principles of work. Among the speakers were the renowned experts Dragoljub Bekvalac and Milorad Kosanović, who also sat on the bench of the Ljubljana
Olimpija
.
"Everyone agreed that the children want to progress and gain knowledge from the coaches. It has been found that the biggest problem is often parents' over-ambition and overwhelming desire to turn their children into top football players. The message from this meeting is that the most important thing is to get kids involved in sport and to make them healthy and good people who will stay in football.," said tournament organiser and director Milan Čabrić.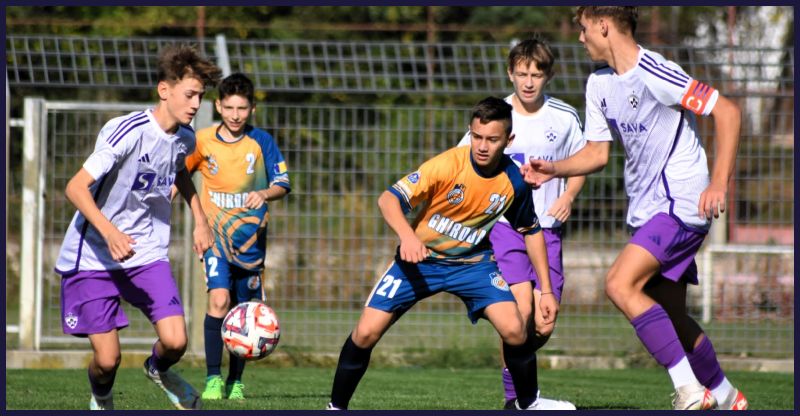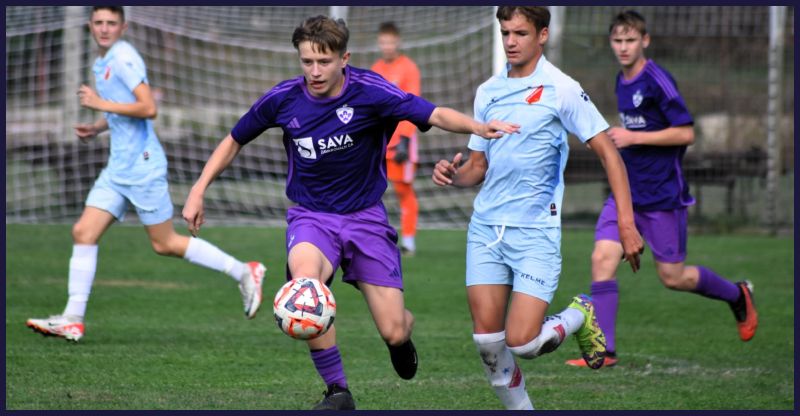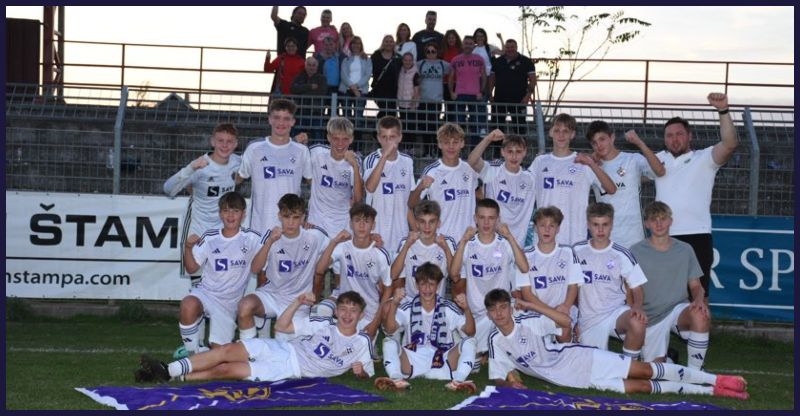 This text was automatically translated using AI.
News