Maribor puts the finger of blame for Brest's transfer to Olimpija on Aluminij: "Calls rang hollow, no answer"
At the end of the summer transfer window, one of the most high-profile deals in Slovenia was secured by
Olimpija
. The Ljubljana club brought in the talented Marek Brest, who was also interested in
Maribor
. But Olimpija won the battle, and Ljudski vrt is convinced that Kidričevo did everything to prevent his departure to the capital of Styria. Marko Šuler, Maribor's sporting director, claims that Aluminij simply did not want to negotiate, even though, according to him, Marko Brest wanted to join the 16-time Slovenian champion.
"Maribor wanted Brest, the guy is interesting. The coaching staff also wanted him, but the calls simply rang hollow and there was no answer from Aluminija. Why, is for others to ask. So there were no final talks at all. If the other side had answered the phone, the transfer could have gone through. Unfortunately, you can't do business alone, you need the other side. The thing slipped through our hands, apparently that can happen too. It was our wish that he would come. I think the actor wanted to come too, but at the moments when we could have done the deal, there was no response from the other side,", Marko Šuler told EkipoSN.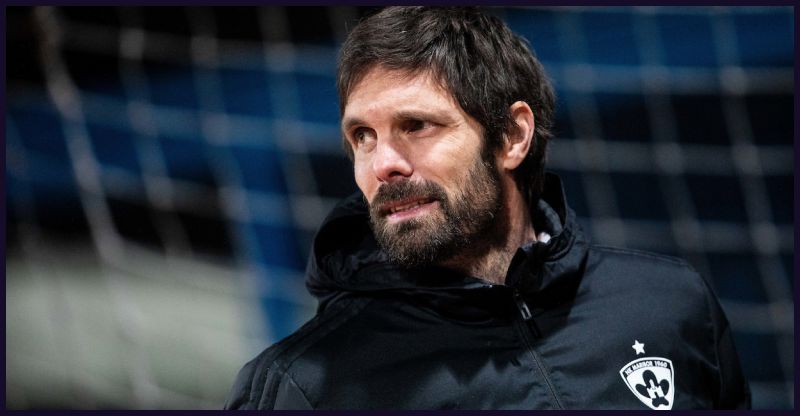 This text was automatically translated using AI.
News
#markobrest
#markošuler
1. SNL
Aluminij
Maribor
Olimpija