Olimpija coach Joao Henriques stresses that players deserve support, not criticism: "Not everything is always wrong, but almost everything is fine"
Has the Slovenian football public been too critical of
Olimpija
after its last European match? The fact is that expectations were high. The opponent seemed more than tailored… But it ended in defeat, led by a rather lacklustre performance. Could Olimpija have played better? Or is this just the harsh reality of the Ljubljana players, who are, after all, proving themselves for the first time in history in the group stage of one of the European Cups? Joao Henriques, coach of Olimpija, is convinced that the public criticism after the match with Slovan was not entirely misplaced.
Joao Henriques: "The result of inexperience"
"The boys are evolving. We have to understand that we were playing against a team with an average age of almost 32 years, which is used to this kind of game. The average age of our team, excluding Mustafa Nucic, is 10 years younger. It's the first time the boys have played at this level, but they have proven their quality. With a little more maturity, they will fight for more in the future. We had more ball possession and controlled the game for most of the game, but small mistakes made the difference in the end. At times we wanted to play too much, which is due to inexperience. Of course, I am never satisfied with defeat, but with the desire and the fight shown, I congratulate the boys. The future of Olimpija is certainly very bright," says the expert from Portugal.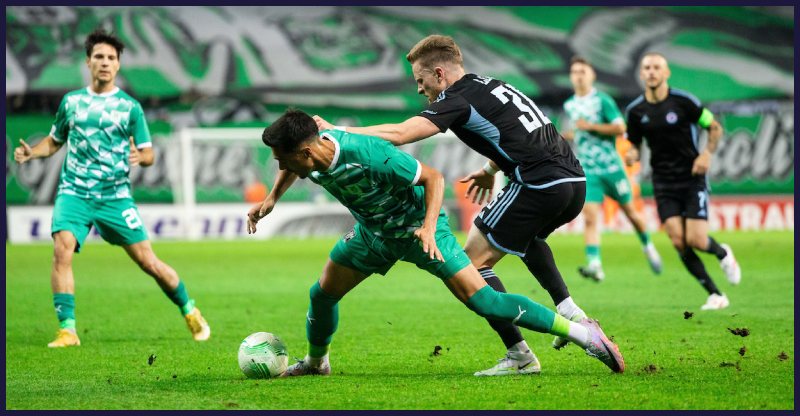 Joao Henriques also pointed out that the club needs more time to succeed in Europe. "We have to be aware that this is the first time we are in such a strong competition. Olimpija has never played at this level, and the same goes for all its young players. Slovan, Lille, Ludogorets, Qarabag, Galatasaray… All of our previous opponents have already competed in Europe and qualified for the knockout stages. This is the reality," said Joao Henriques, who replaced Alberto Riera on the Olimpija bench in the summer.
We shouldn't just look for mistakes
The first man of the Stožice Dragons concluded.Of course we want to avoid mistakes, but we have to support the players as they grow. We have a young national team player in defence, with a 22-year-old standing next to him. These are players who deserve the respect of all of us because they are still developing. This is a different level altogether and we should be proud of all of them. Am I happy with the players? Over here! Am I satisfied with the performance? Over here! Mistakes happen in football. We see them in the Champions League, where much more experienced players play. Our reality is that this is something new for all of us. If Olimpija is champion again next year and in Europe again, it will be much better. One year is simply not enough. Things need to come together. We should not just look for mistakes. Not everything is always wrong, but almost everything is fine. It is a process. We have been training together for four months and we have 21 official matches under our belts. You can't imagine how tiring it is to play at this level, how tiring it is to cope with the pressure of a tight schedule. But the boys are playing for Olimpija, they have to be ready for that and we are working hard on that. Nobody wants to point fingers at players who are giving their all. The same applies to me."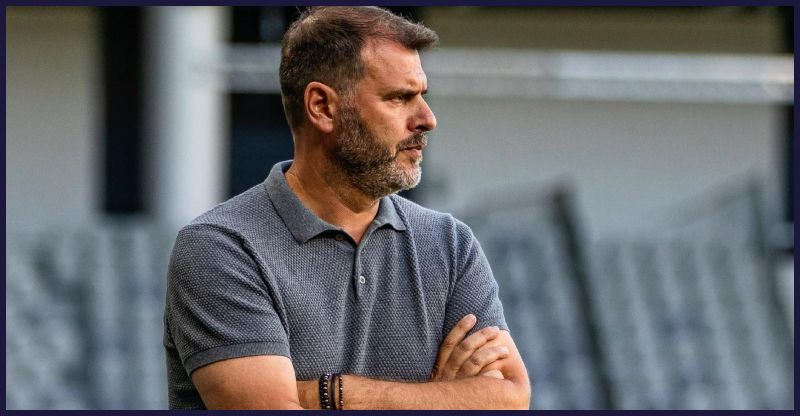 This text was automatically translated using AI.
News
#EuropeCups
#joaohenriques
1. SNL
Olimpija