Rogaška stronger for duo with national team experience: Ghanaian Elvis Kyei Baffour and Croatian Petar Čuić also in Rogaška Slatina
Even though the summer transfer window is over, clubs across Europe are still trading. Only with free football players, two of which arrived on Friday in Telemach First League. New members Rogaska
brought Elvis Kyei Baffour from Ghana and Petar Čuić from neighbouring Croatia, both of whom bring national team experience to Rogaška Slatina.
The 24-year-old left winger Elvis Kyei Baffour last played for Avenir Sportif de Soliman in Tunisia and has also spent time with Ghanaian club Liberty Professionals in the past. He has previously worn the jerseys of the Ghana national under-20 and under-23 teams.
Also 24-year-old defensive midfielder Petar Cuić, befor coming to 1. SNL, played in Bulgaria in the CIS, where he wore the jersey of Septemvri Sofia. Before that, the Zagreb native also earned his living in the United States with Sporting Kansas City and Tulsa, and on home soil he was a member of Zagreb and Dinamo Zagreb. He played 114 games as a member of the club, scoring 3 times. He has also played three games for the Croatian national under-16 and under-19 teams.
The African has signed a professional contract with Rogaska until the end of the 2024/25 season, while the Croatian is expected to play in the black and white jersey until the end of the current competition year.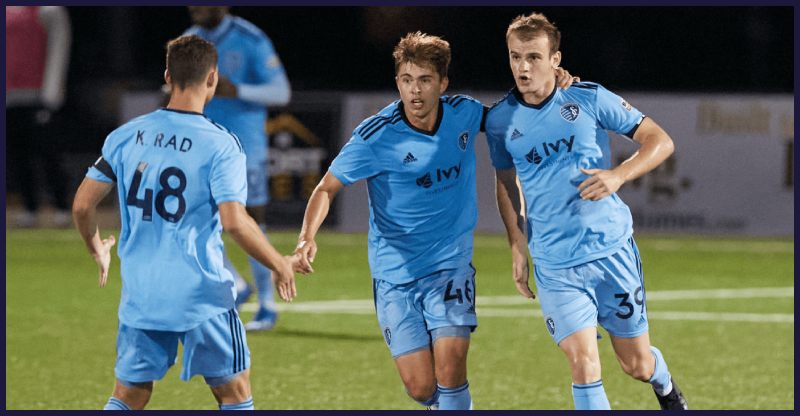 This text was automatically translated using AI.
News
#transfers
1. SNL
Rogaška