Finland will be in for one hell of a fan experience at Stožice: Slovenia will play its next home game in front of sold-out stands
Although the qualification for the
Euro 2024
is still 11 days away, the Football Association of Slovenia has already announced – Stožice is sold out! Slovenia will play one of the most important matches against Finland on their way to the final tournament in Germany. A win would Matjaž Kek and his team would have taken the next big step towards the EP, and a defeat would have done themselves a disservice.
"The Slovenian national football team is facing crucial matches in the qualifiers for the European Championship 2024. Matjaz Kek's side will play their next match on 14. October against Finland in a packed Stožice stadium. Eleven days before the game, the last tickets for the qualifying showdown with the direct competitor for the top two places in the group have been sold," the NHS said on its
official website
.
Brdo pri Kranju added: "The Slovenian national team will play Kazakhstan, who are also in the running for a place at the European Championships, in Stožice before the end of the qualification round. Slovenia and Kazakhstan will play each other on 20. November at 20:45, the qualification cycle will also come to an end. Tickets for the last match of the Slovenian national team are on sale now, and all fans are advised to hurry up and buy their tickets, as Slovenia seems to be in the grip of a football euphoria."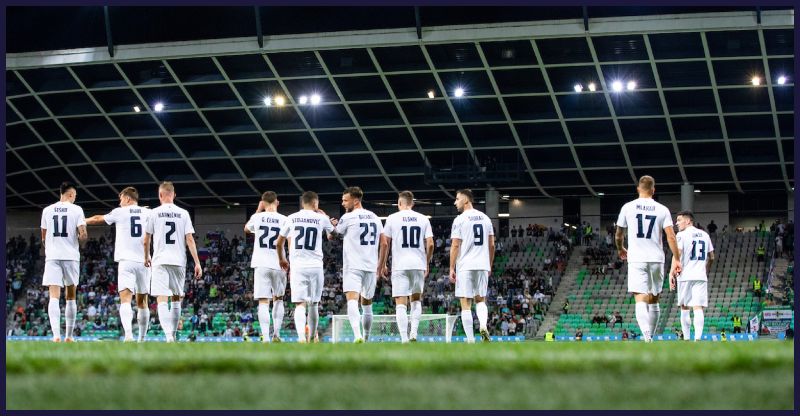 This text was automatically translated using AI.
National Team
#euro2024
#Football Federation of Slovenia