Damir Krznar is relieved after the Radomlje win and admits: If Maribor hadn't won, it would have been the end of his Styria story
After the first half of the match in Ljudski vrt, things were looking bad. Very bad. And Damir Krznar was already "ex" with one leg. But at the end of the game, Croat could breathe a sigh of relief. He will not have to resign. And the management will not forgive him either. Maribor, trailing 0:1 at half-time, beat Radomlje 3:1. But Damir Krznar admitted that if Maribor had not won this time, his story under Calvary would undoubtedly have been over.
Damir Krznar: "I would have offered to resign"
"If it hadn't been for the victory, we would almost certainly have split up. There comes a time in situations like this when you should not look at yourself and what is good for you. Surely, if we had failed this time, we would have parted ways. He would have offered to resign himself, and the club's management would probably have looked for a way to end the cooperation. In my mind, it would just be the team that would be tried to be tamed in this way and consequently improve its results,", Damir Krznar told Sportklub after the win over the Millers.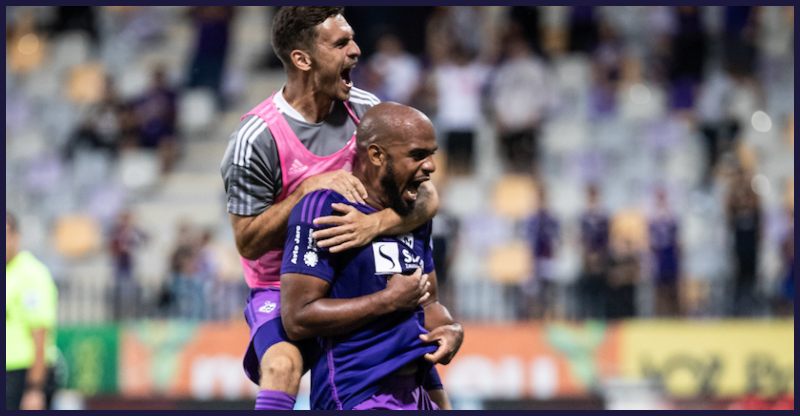 An expert from neighbouring Croatia added: "I'm not a person who gives up, but in football sometimes you have to make drastic moves like this for the good of the club. I am not a selfish person, I have a lot of things on my soul, and I have carried a lot of burdens. But I would have to accept the decision if it came to that. Thank God it didn't come to that. We were teetering on the edge of a precipice, but fortunately we are now on more solid ground and I hope this victory is the start of our ascent."
Viole also helped
After the game, the former Dinamo Zagreb coach also thanked the Viola for calling the players to "defend" him. "I was not with the team at the fans' meeting, but I knew what the message of the fans was. I was sure that the reaction of the players would be good. I would like to thank the fans for their support. Given their message, we now know that they still support us and believe in us. I'm glad they gave us some extra wind in our sails, and I'm even more glad that the players quickly returned the favour with a good performance on the pitch," added Damir Krznar.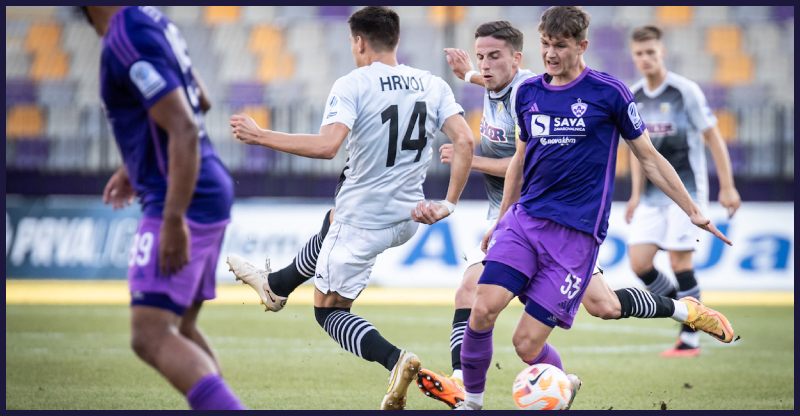 This text was automatically translated using AI.
News
#damirkrznar
1. SNL
Maribor